We invite you to discover a special place where you can be pampered by comfort and privacy and enjoy a luxury attention offered with love and passion for details.
Ambient Guest House represents style, refinement and elegance for any season.
Experience one of the bright and spacious 23 rooms will make you reach the highest level of welfare.
Located in the heart of Braşov, a spectacular city, famous for its beauty, history and great people, Ambient Guest House will fascinate you with its originality and classic design that blends with the modern environment.
To complete your experience, we have carefully selected the most charismatic, hospitable and professional people in the city, which will make your stay unforgettable and take care of you with the known affection and warmth with which Ambient family cares of its guests.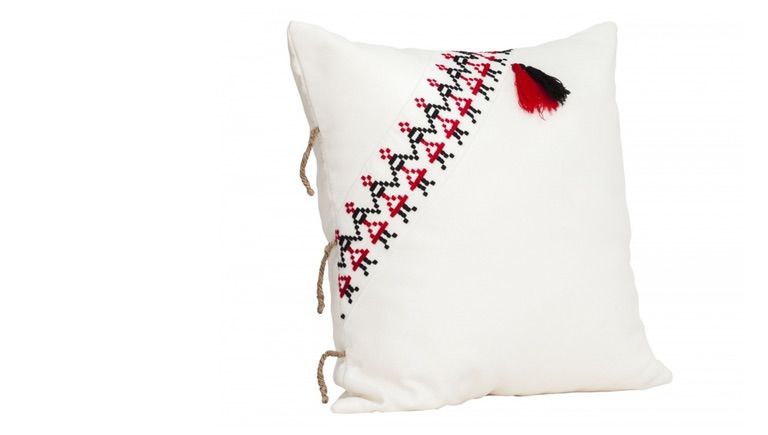 FROM 79 € / NIGHTDELUXE APARTMENT
A magnificent 45m2 space where luxury and light live in harmony.
King Size Bed and two individual beds (capacity for 4 people)
Bathroom with shower
Minibar, Free WiFi, Laundry service, Free parking electronically monitored
Buffet breakfast included in the price
Telephone for national and international calls
FROM 59 € / NIGHTAPARTMENT

A cozy space of 30m2 to enjoy with friends or family
King Size Bed and Sofa Bed (capacity for 3 people)
Bathroom with shower
Minibar, Free WiFi, Laundry service, Free parking electronically monitored
Buffet breakfast included in the price
Telephone for national and international calls
FROM 39 € / NIGHTDOUBLE/TWIN 
Exclusive Comfort in 20m2 bearing the unmistakable mark of elegance
King Size Bed or two individual beds
Bathroom with shower
Minibar, Free WiFi, Laundry service, Free parking electronically monitored
Buffet breakfast included in the price
Telephone for national and international calls
FROM 35 € / NIGHTSINGLE
Privacy and peace in a warm atmosphere
Individual Bed and 14m2 of tranquility
Bathroom with shower
Minibar, Free WiFi, Laundry service, Free parking electronically monitored
Buffet breakfast included in the price
Telephone for national and international calls